Mother & Daughter Extreme!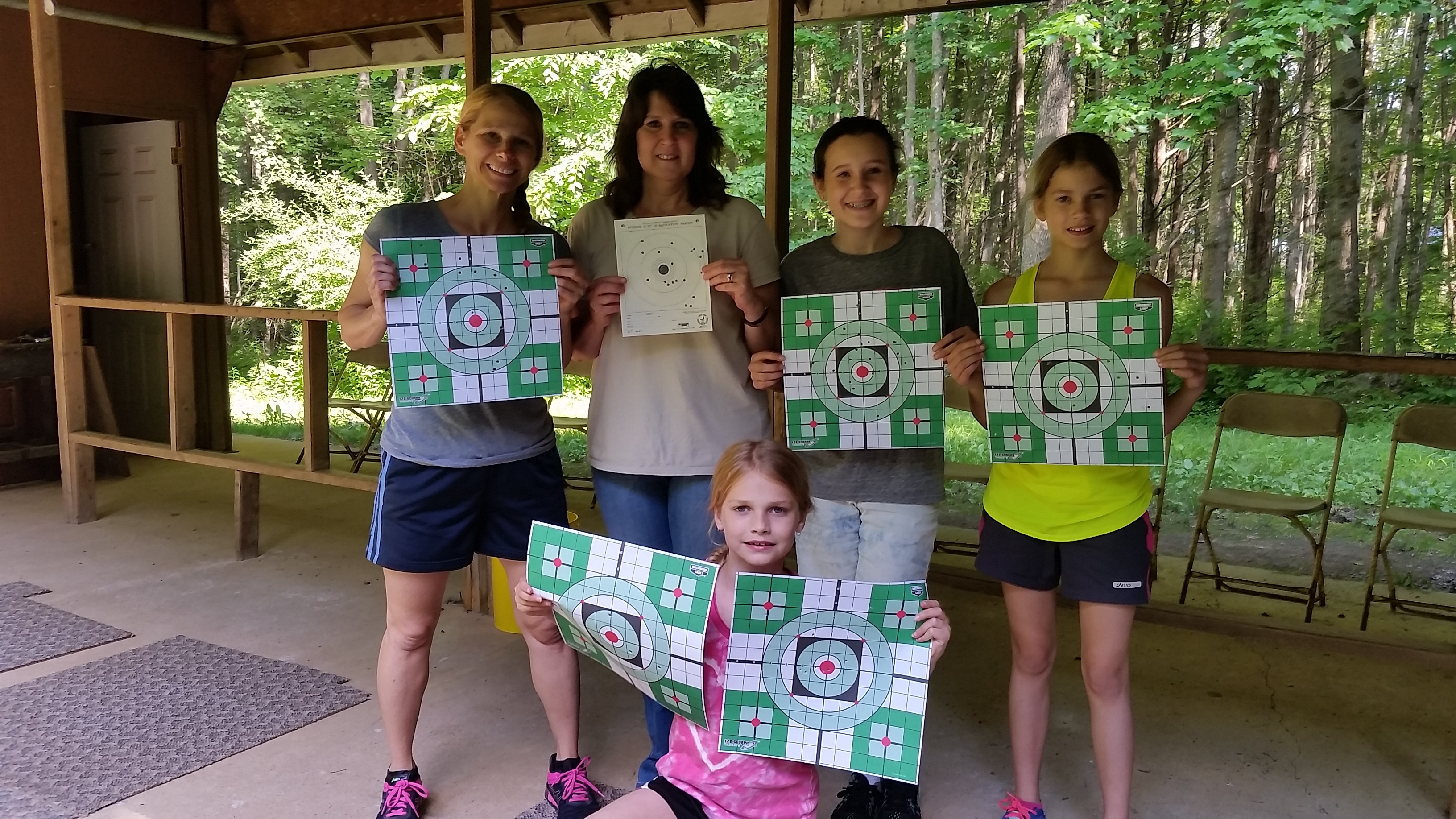 For Girls / Ages 11-16
---
2024 Dates: June 7-9
---
Cost: $140.00/pair
(+$70 for each additional camper)
If you have an older daughter, or are just looking for a little more adventure – then this is the camp for you. This camp will run during the same time frame as the Mother/Daughter Overnight, but you'll get the opportunity to choose some different activities (like riding the zipline) and then take an afternoon wilderness trip. You'll enjoy cooling off in the pool at the end of this adventure-filled weekend! Sign up with some friends!