Christ-centered
camping
excellence.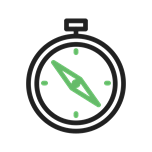 why Haycock ?
Haycock provides Christ-centered camping experiences that lead individuals to Jesus Christ and train them to serve Him.
We strive for Christ-centered camping excellence that enhances the evangelistic and discipleship ministries, while positively impacting youth, men and their families.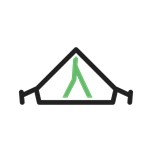 Camps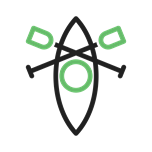 Retreats
Join one of our weekend retreats for church groups or families. Grow closer to God and closer to each other while enjoying great food and fun activities.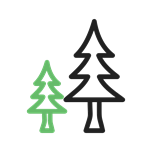 Rentals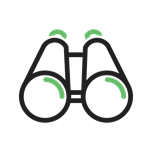 Want to learn more?